« Back to all Posts
TH350 transmission rebuild
posted in: lapidus garage, news on June 20, 2008 at 11:34 AM

I pulled out my TH350 transmission and deceided to do a rebuild myself. I bought a super pro kit from TCI and a new torque converter.
I have newer done any rebuild of a transmission before, so I read Ron Sessions book about the subject. I also read a thread on the nastyz28.com forums where Jakeshoe posted some great information and pictures. But nothing of this rebuild could be done without my uncle, Arne, thank you very much!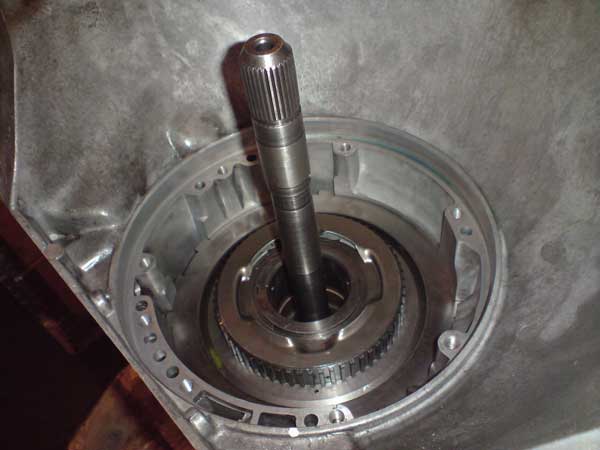 The TH350 is hard on bushings, so all the bushings are replaced. Also new frictions, steels, gaskets, and seals. The clutch count is also increased from 4 to 5 frictions. The trans is also modified with dual feeding of the direct clutches.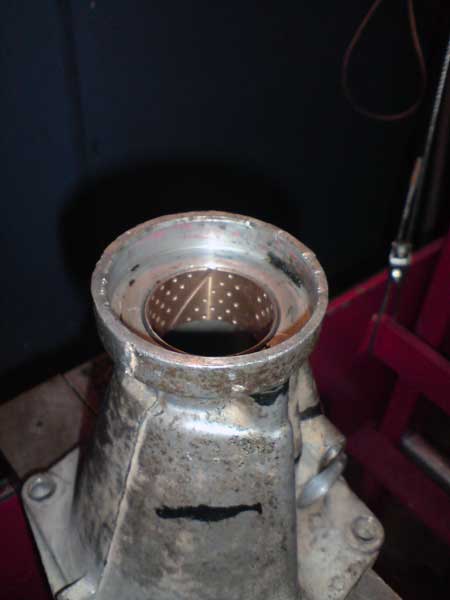 Finally I will add a deep aluminum pan to hold 2 gallons more of ATF for better cooling and hopefully a longer transmission life.
I think the rebuilt trans now will hold for 450 HP.
Comments
Leave a Comment